Netflix in collaboration with TV Tokyo recently announced the major casting for Mob Psycho 100, with Hamada Tatsuomi playing the main role as Kageyama Shigeo.
Just now, it releases a visual for the drama slated for broadcast on January 18 in Japan. Netflix will release it online a few days earlier on the 12th.
Based on the Japanese webmanga created by ONE, the new drama centers on a young boy who has superpowers, yet living like a 'wallflower'.
More details below:
Shigeo Kageyama is an average middle school boy, nicknamed Mob (モブ Mobu) (means "background character") for lacking a sense of presence. Although he looks like an inconspicuous person, he is in fact a powerful esper. As he grows older, Mob realizes that his psychic powers are strengthening and becoming more dangerous. To avoid his power getting out of control, he constantly lives a life under an emotional shackle. Mob wants to live a normal life just like the others, but a barrage of trouble keeps coming after him. With the suppressed emotions growing inside Mob little by little, his power threatens to break through its limits.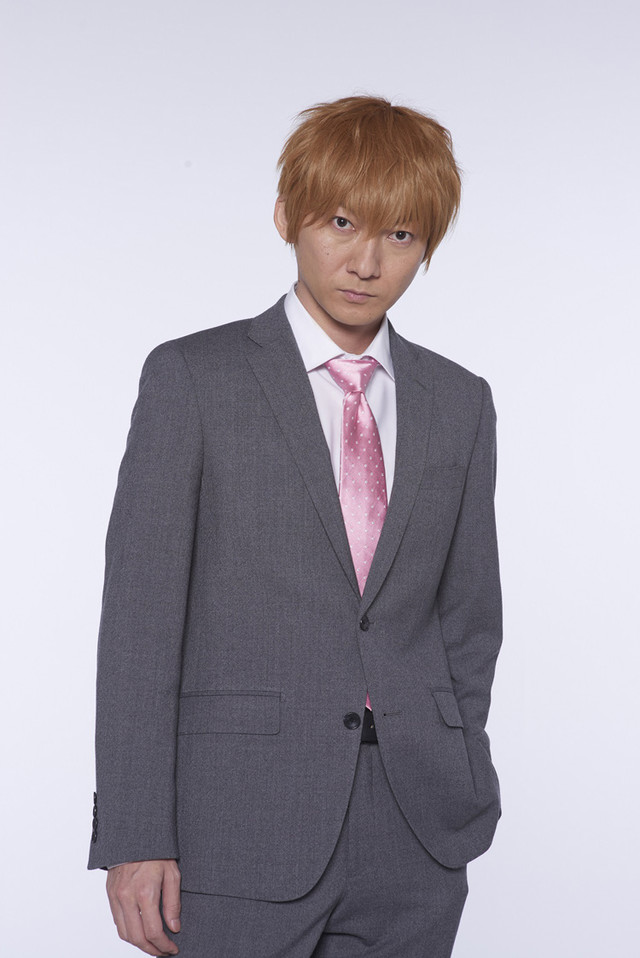 Namioka Kazuki and Yoda Yuki will play major roles in the drama. Namioka will portray a self-proclaimed psychic, Reigen, who is also Mob's master. He's a con artist who pretends to have powers. Yoda (a member of Nogizaka46) is to play a childhood friend of Shigeo.
Sakamoto Koichi known for directing Kamen Rider movies will debut in TV drama via this new series.