It took Yamazaki Kento 7 years from his first drama as a supporting player to headlining his very own TV series entitled Todome no Kiss (The Kiss That Kills).
The new NTV drama will broadcast starting January 2018 and also stars Kadowaki Mugi and Arata Mackenyu, with plenty more supporting cast to be announced in succession.
Translated into its English title as 'The Kiss that Kills', Yamaken plays a popular club host named Dojima Otaro. He has little regards for love and considers money and power as more important. In one unsuspecting encounter, he met a mysterious woman (Kadowaki Mugi) who kissed him which resulted in his death. Surprisingly, he revives right after and was transported a week back in the past. This kissing continues until his life rewinds before his very eyes.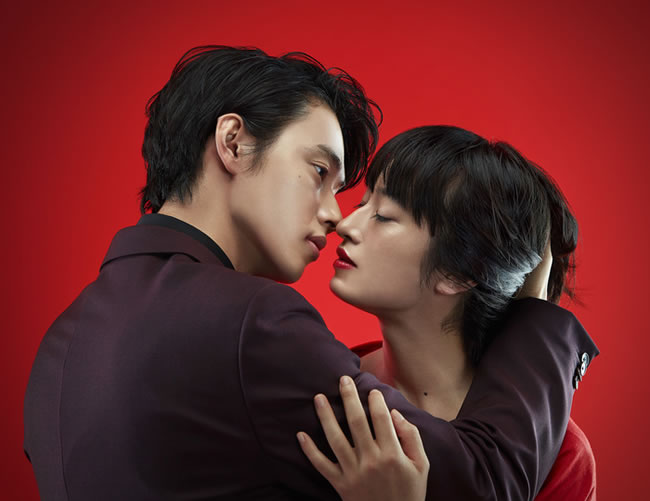 A certain young man named Namiki Takauji (Arata Mackenyu) is in conflict with Otaro. Namiki belongs to a rich and powerful clan. He also appears to possess the 'key' towards the mystery behind Otaro's infinite cycle of death and revival.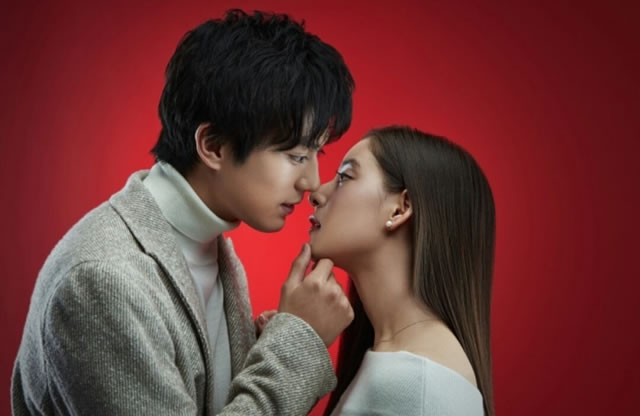 The official NTV website for Todome no Kiss hints of 4 other major players (and another 5 supporting) in the new drama, one is scheduled to be revealed on the 23rd of November, while another at the end of the month. Further revelation in December continues.
Sugawara Shintaro (Tokyo Bandwagon) and Akashi Hiroto (Overprotective Kahoko, The Last Cop) will team up as directors, with Izumi Yoshihiro (Aogeba Toutoshi, Death Note) writing the script.
---
Yamazaki first appeared on a TV drama way back in 2010. He plays a student in the detective-mystery series entitled 'Atami no Sousakan'. The said series was headlined by Odagiri Joe and Kuriyama Chiaki. The cast also includes Nikaido Fumi, Sometani Shota, and Sakura Ema among many.